Car Diagnostics in Carluke
Cars, Vans, PSV, Motorhomes and Commercials for Servicing, Repairs and Diagnostics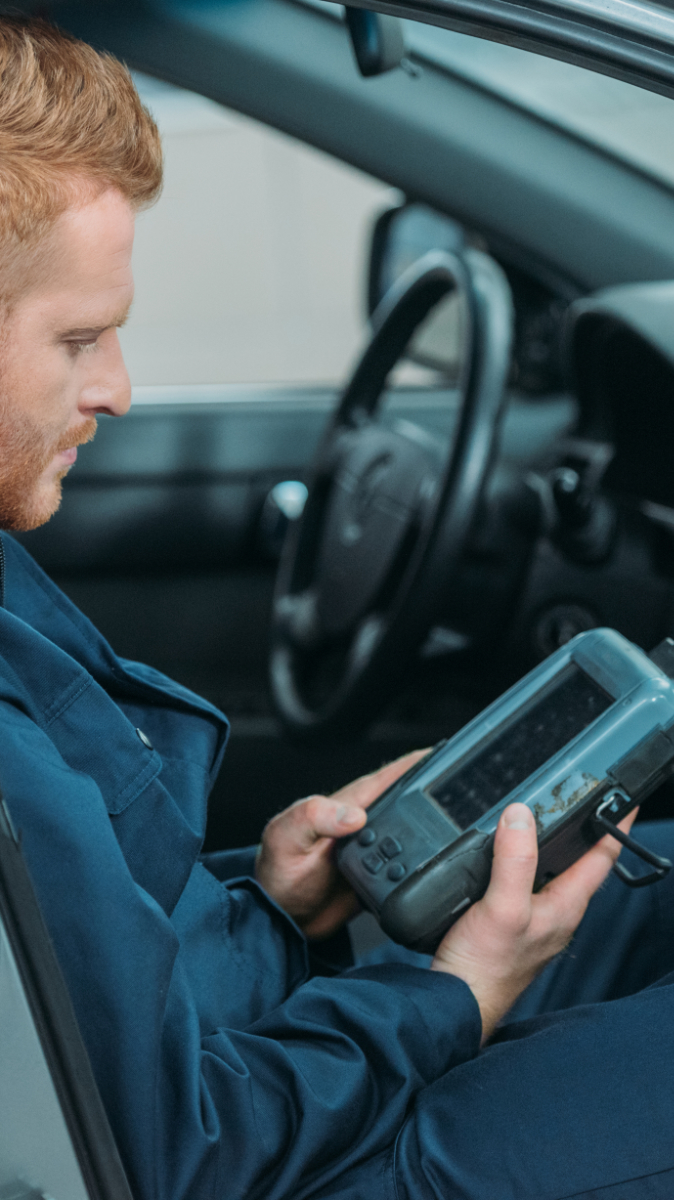 Using the latest technologies, we can plug directly into the ECU and take a reading of the data stored there. With this in hand, one of our expertly trained technicians can analyse any of the faults found there. The ECU communicates with and monitors a wide array of systems across the vehicle, including:
Fuel Injection Systems
Stability Control
Anti-lock Braking System
Engine Management System
Airbag Systems
Vehicle Emission System
Power-Train Control Module
Transmission
Air Control Valves
Once we know what is wrong, we can begin to establish a clear repair solution. We will provide you with a quote for the necessary work and, with your consent, will start conducting the repairs to our exacting standards.
Book your full vehicle diagnostics check online or call our friendly team in Carluke today on 01555 704530.